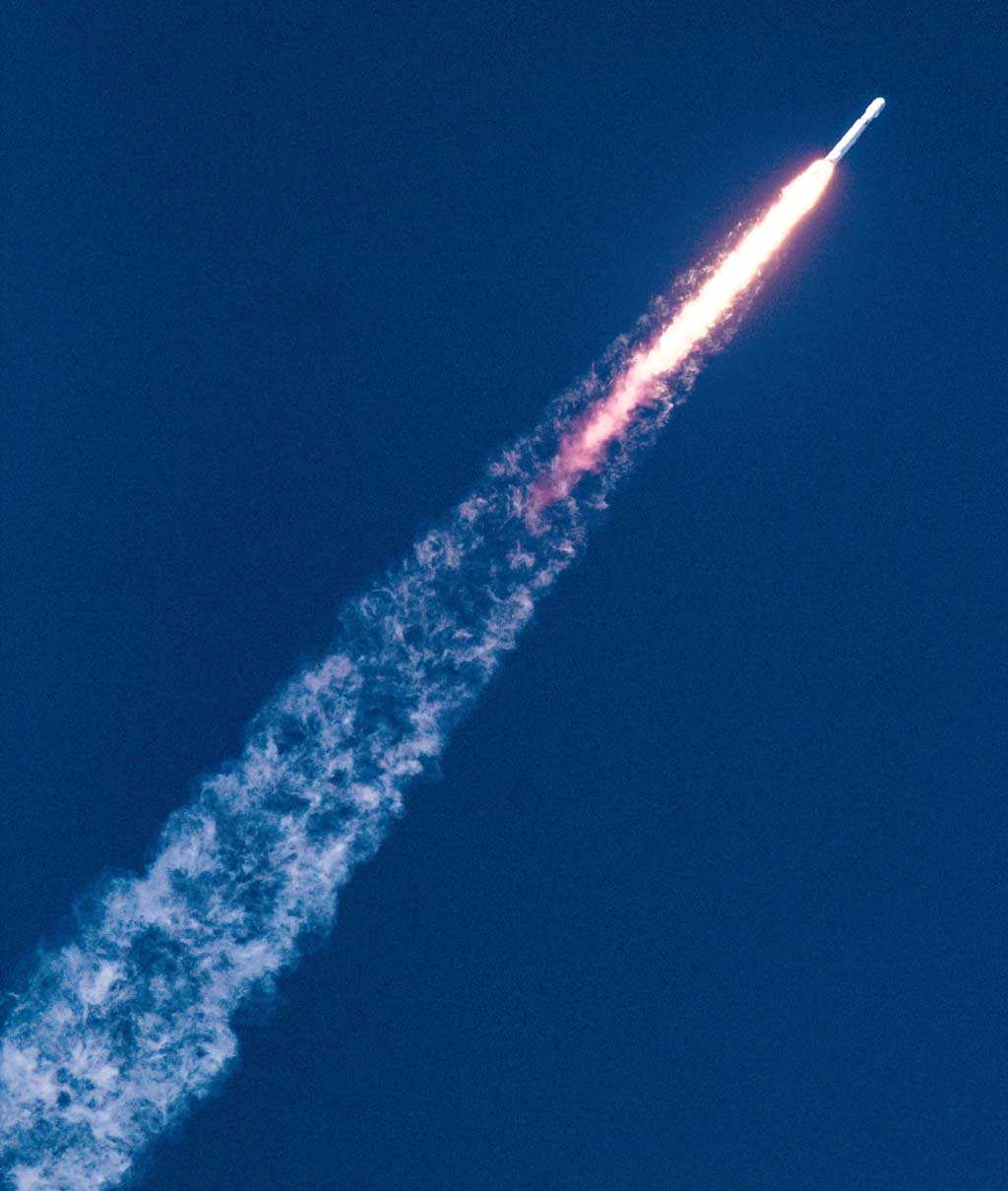 Launchpad Patents builds high quality patent portfolios for innovative companies looking to change the world with their technology. Launchpad's deep experience and expertise in identification of inventions and high quality patent filing and prosecution is singular. Our mandate is to exclusively focus on the best interests of our clients.
Launchpad operates at the intersection between technology development, business strategy, and capital formation to provide counsel for IP strategy appropriate to each client's situation.
About Launchpad
Launchpad Patents is a federally registered patent agency based in the Seattle area. Launchpad innovates in its own operations in a manner akin to the ways our clients innovate in their fields.
Launchpad was founded in 2011 with intent to evolve best practices to eliminate layers of internal complexity and inertia that typically hamper well-intentioned attorneys and agents from being entirely focused on client interests.
Launchpad is and has always been a cloud-based enterprise, with platforms that allow our professionals to collaborate at a distance. In contrast to conventional law firms, our process for protecting client interests relies heavily on collaboration between multiple experts who collectively create work product that is higher quality and more consistent at a lower cost than what any one of us could produce on our own.
Launchpad's fields of technology expertise are broad. Our process gives our attorneys and agents time to fully understand client technologies. We know that most leading edge technology combines two or more classical fields, and we thrive at the intersections that define modern innovation.
Launchpad strives to provide:
Our Leadership Team
With a team of highly skilled professionals, including experienced patent agents, attorneys, and inventors, Launchpad Patents will help you protect your technology.
Some of our patent practitioners have spent years working for high-tech companies; some have extensive in-house patent experience; many are inventors as well. The head of our paralegal team has years of experience as a paralegal and has served as a clerk of chambers for nineteen barristers in Hong Kong.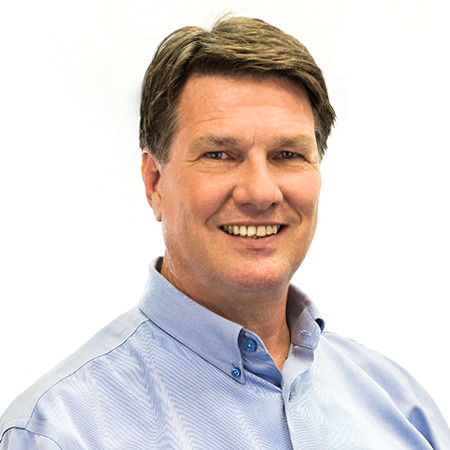 Chris Wiklof
Founder and Agent
Chris Wiklof is a registered patent agent, a prolific inventor, and the founder and president of Launchpad Intellectual Property, Inc. Mr. Wiklof founded the company in 2011 with the goal of developing better ways for preparing, filing, and prosecuting patent applications. Wiklof possesses expertise in the areas of automatic identification, chemical, electrical, flexible packaging, fluidics, integrated circuits, manufacturing processes, materials, mechanical, MEMS, optics, physics, and software.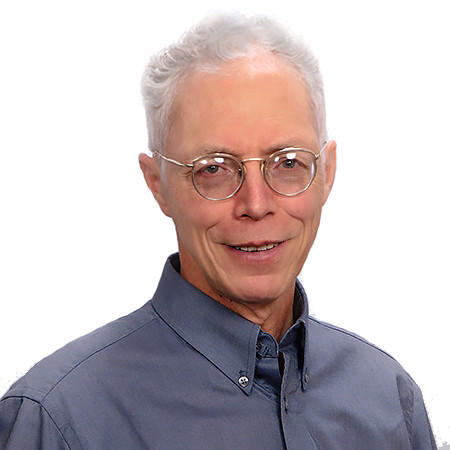 Nick Bromer
Patent Attorney
Nick Bromer has worked as a patent attorney for nearly twenty-five years and as a professional inventor for more than fifteen. He has successfully prosecuted hundreds of patent applications and has been involved in all phases of patent prosecution as well as litigation. His experience as a patent prosecutor revolves around a wide variety of technical areas, and with training in engineering, physics, and electronics, he is a versatile patent attorney.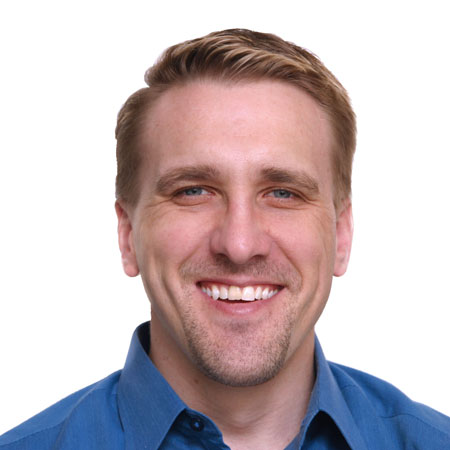 Jim Larsen
Attorney
Jim Larsen supports patent preparation and prosecution in the areas of electrical, mechanical, and software engineering. Mr. Larsen has experience in a wide range of technologies, including data communication, medical devices, imaging and display devices and services, circuitry, digital signal processing, automotive, protective cases, combustion technologies, web-services, and many others. He enjoys working with clients ranging from Fortune 500 companies to start-ups to solo inventors. In his non-working time Jim enjoys supporting his family's various activities, working on home projects, serving in his church, cooking, and, always, learning something new.